The First Thursday in November is the International Project Management Day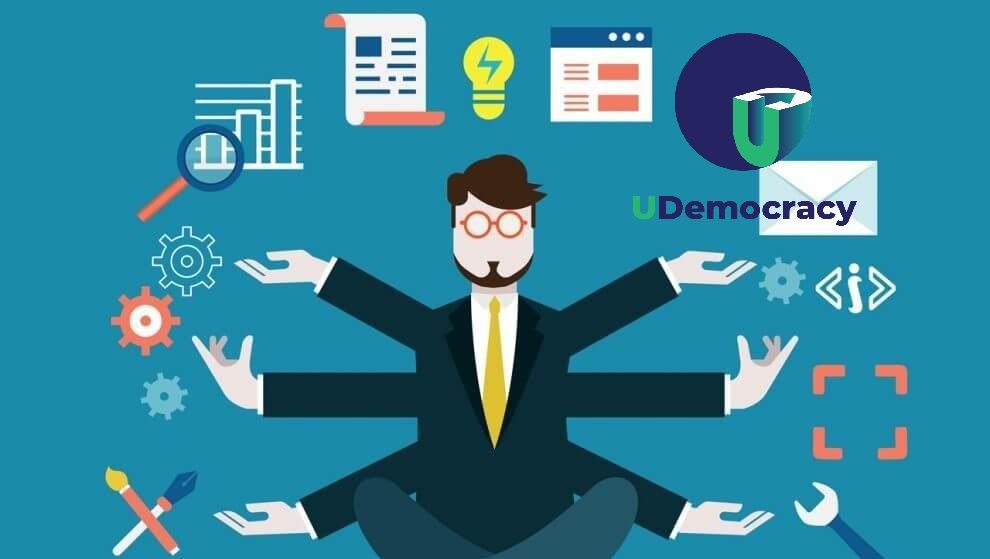 ☑ Failing to plan is planning to fail.
#ProjectManagement is complex and amazing. Few professions involve so many management tools, terms, and different skills. There's a lot to understand and to implemenr, like planning, scheduling, budgeting, and last but not at all least - leadership. That's why it can seem or even feel overwhelming.
But we all are sometimes, somehow - Project Managers in our professional or personal lives. We all have our own Projects. We can have different roles and responsibilities, but sometimes we must be the Project Manager.
In any team and for any type of Project, the one who rallies the team, who connects the team members, and who gathers ideas, feedback, resources, and deliverables from all the stakeholders - that must be the Project Manager!
Project managers are great but they can use our help, feedback, involvement, our appreciation and encouragement.
Happy #ProjectManagementDay to all the Project Managers out there
professional PMs - PMs with a degree and diploma or PMs with the required skills, attitude, and responsibilities.
There is no Failure!
There are only results. Good or bad results. The bad results are simply the opportunity to learn and to begin again, this time more prepared, with a good and more experienced Project Management!
#projectmanagementday #ipmday2020 #projectmanagement #ProjectManagers #project #projectmanager #pm #PMI #PMG
Share this with and for your project managers!